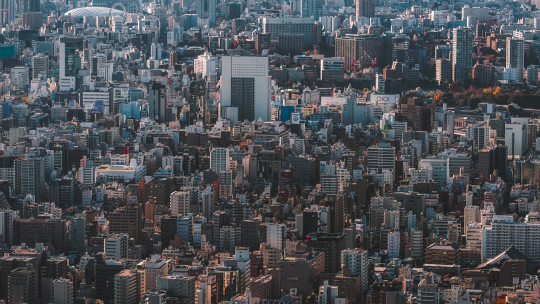 Scenario Modeling
Working with a city's existing geospatial data on land use, streets, transit, and critical areas, we use the newest technologies to develop multi-variable, customized models ready for easy analysis and stakeholder engagement.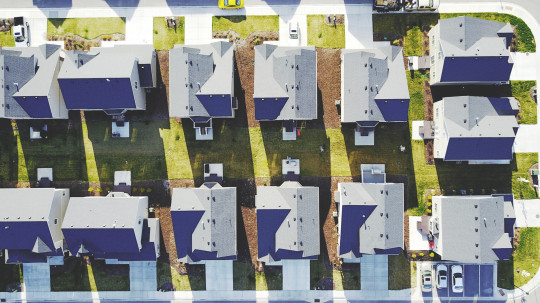 Household & Employment Lands Modeling
Looking at issues such as available housing stock and job creation, we work with you to assess residential and employment lands to determine if targets and projections will be met.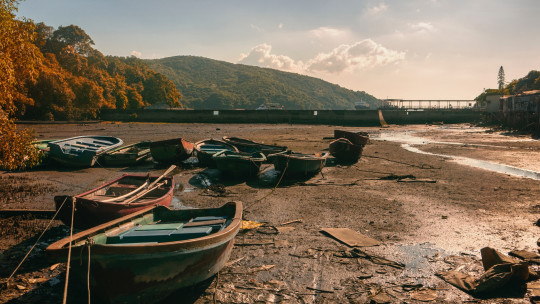 Climate Action & Resiliency Planning
Global warming, sea level rise, flooding, and intense weather activity require communities to re-assess land use patterns. Our climate scenario modeling visualizes how these and other environmental conditions will impact a region, pointing to at-risk areas that may require less intensive land use.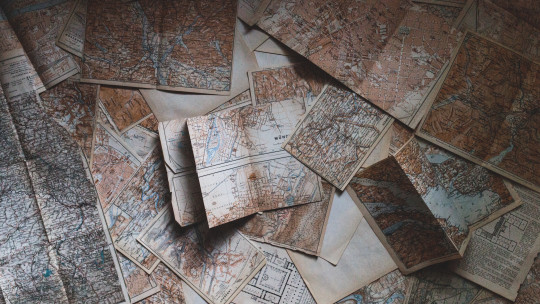 Zoning & Comprehensive Plan Auditing
We prepare a baseline condition for your existing zoning code and comp plans, allowing you to assess measures for livability (distance to parks, schools, transit, essential services), and whether your community is adequately prepared to handle future population increases and impacts to critical infrastructure and resources.